The numbers are clear: before we buy, we binge digital info.
These days, 67% of the buyer's journey is done digitally, which means the valuable window when a B2B prospect is in the purchase funnel is the perfect time to get the right digital content in front of them.
But using content to woo prospective customers isn't as simple as sharing a quick blog post about your services and expecting it to impact every buyer the same way. We'll walk you through which type of content works at each stage, where to share it, and how some thoughtful content strategy can boost your bottom line.

First, a quick recap of the stages in a buyer's journey:
In order to produce the right kind of content for your prospective B2B buyers, it's important to understand where they are and what they need at each stage. Knowing the buyer's journey of your unique customer base is the first step toward providing them with effective content along the way.
Stage 1: Awareness
During the awareness stage, the prospective customer realizes that they have a need or a problem, so their research is focused on further understanding their need. They're not solution-oriented quite yet.
Stage 2: Consideration

By the time they reach stage two, your buyer understands their problem and begins researching possible solutions.
Stage 3: Decision/Purchase

Once your B2B buyer reaches the purchase stage, they know how to solve their problem, and they've honed in on who can help them. They compare products and providers, ultimately narrowing their list to make a buying decision.

As you work to produce or curate the right content for your prospective buyer, start by asking these questions about each stage of their journey.
What problems are your buyers becoming aware of?

Is internal or external pressure driving them to find a solution?

How are they exploring possible solutions?

What type of content do they desire and respond to?

What are the most important factors as they compare vendors? Pricing, customer support, reviews, or something else?
Reflecting on these questions will leave you better equipped to write the right kind of content for each of the sales funnel stages.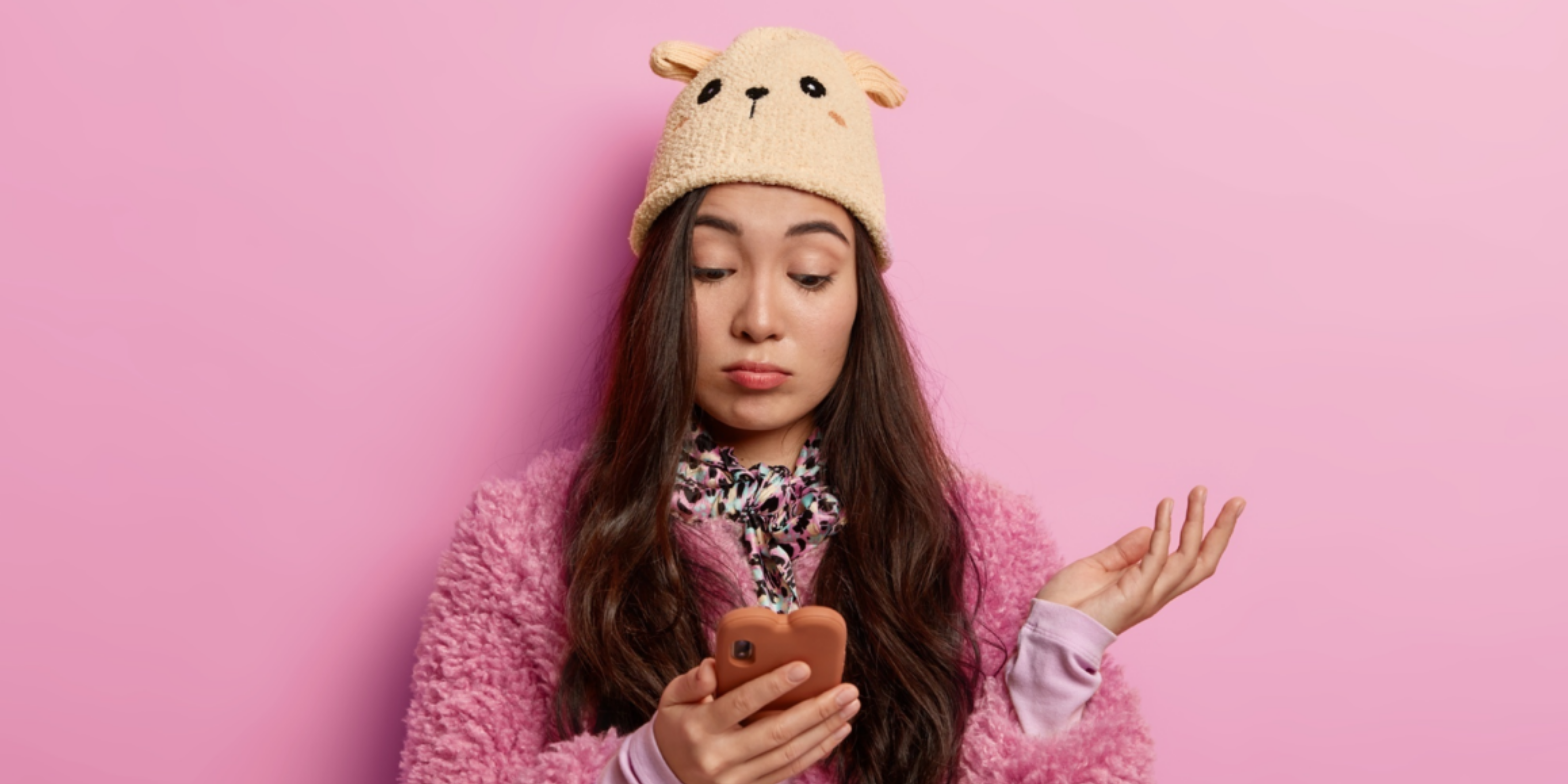 Here's why you need specific content for each stage of the buyer's journey:
No two audiences are the same, and within a single audience, a buyer has different needs at every stage of the buyer's journey. At the beginning of their journey — when they're at the top of the sales funnel — a prospective customer is getting to know your brand. By the end of their research process, they're going to need and want details about what makes you the best option.
If you have a strong idea of who your customer is — we talk more about creating buyer personas here — it will make it even easier to craft the right kind of content at each stage.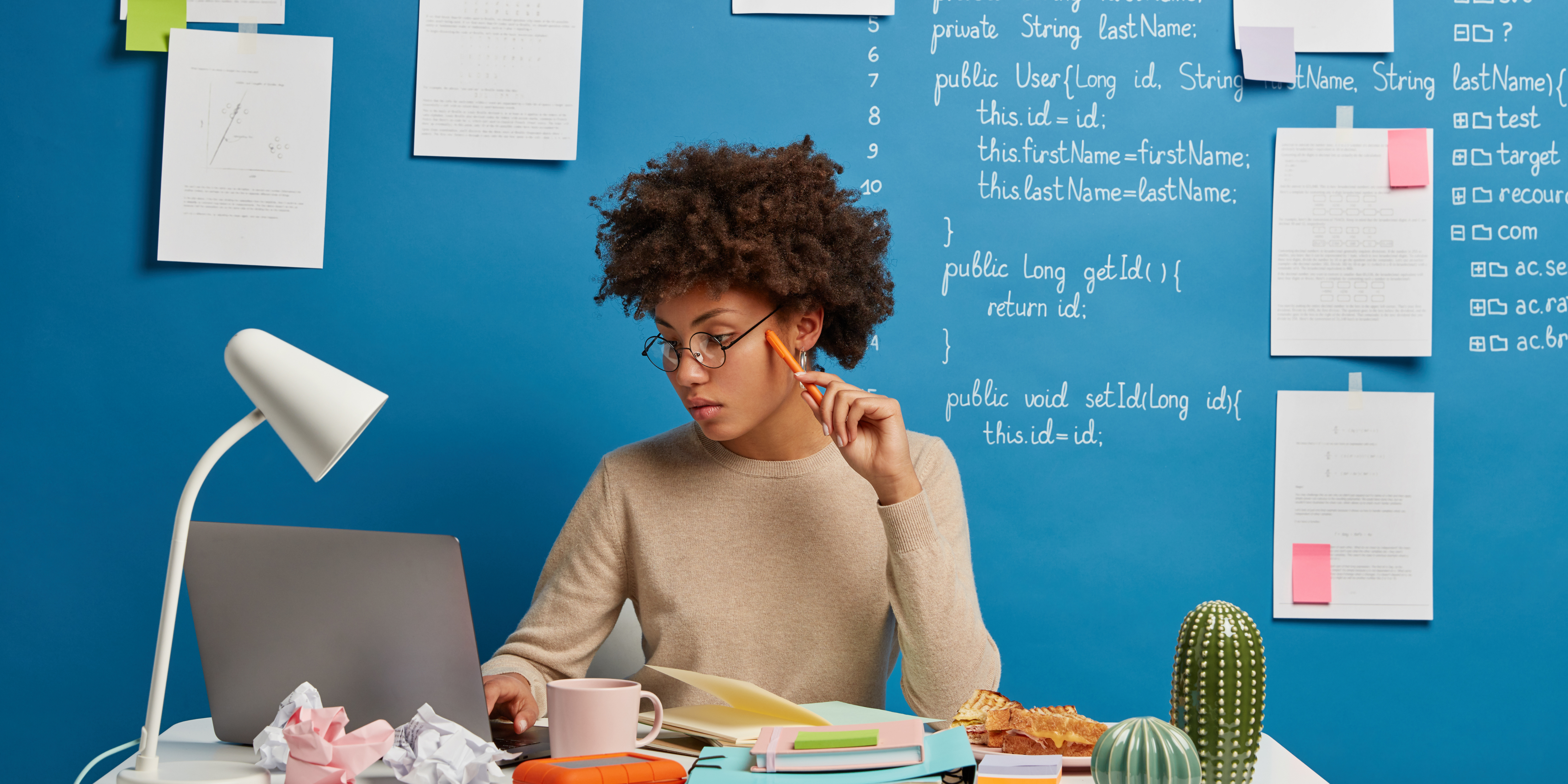 And here's how to create effective, engaging content:
Let's take it stage by stage, starting at the beginning.
Stage 1: Awareness
Buyers in the awareness phase make up the largest portion of your audience — most likely about 80 percent. Most are just looking for information about a pain or problem they have and are likely not going to make a purchase in the near future.
At this point, there's a low chance of immediate conversion — but a high level of opportunity to make yourself known. You want to make sure you show up with engaging content when they start evaluating alternatives to their current situation. Lay the foundation for a connection between their need and your product or service, and you stand to benefit as they move from the top of the funnel to the middle of the funnel.
During stage one, your content should focus on brand awareness, providing general information that resonates with your audience. This is the time to introduce your brand and inform buyers about what you have to offer and why others find it helpful — but mostly, just share engaging content and solid information (hopefully in exchange for their contact information) so you can keep nurturing them along.
At this point in the buyer journey, some effective marketing channels for your content include:
Blog posts

Social media posts

Explainer videos

Educational emails
Stage 2: Consideration
During stage two, the consumer is researching and weighing their options. They now know what they need to solve their problem, and they're comparing different solutions.
This is the time for comprehensive, differentiating content that pushes consumers to explore how your product or service stacks up against the competition. How is your solution better than others? How can you help them make a choice?
At this point, your prospective customer is looking for more information than a simple Google search might provide. You can help them out by giving more details, focusing on their problem, and reassuring them that you can solve it.
To do this, create visually compelling, detail-driven content that can be featured on your website or shared via email and social media, including:
A clear, easy-to-read feature/benefit stack

Infographics and other attractive visuals

Comparison guides

FAQ pages

Testimonial quotes and videos

Demos

Free trials

Nurture emails
Quick side note: This stage of content consumption isn't just helpful for your prospects — it's beneficial for you too. After all, it's just as important that you disqualify the wrong consumers as it is for the wrong consumers to disqualify you. If you use your content to stay true to your brand and make your benefits clear, the right buyers will stick around. You're not everything to everyone, and that's ok.
Stage 3: Purchase
During stage three, the consumer is excited about the idea of buying your product or service, but now they have a new set of fears directly related to making that final decision. It could be anything from price, to securing internal buy-in, to uncertainty over whether outsourcing is the best option. This is the time to meet them where they are with personalized content that gets to the heart of any remaining concerns.
This is also your final push to elevate the perceived value of your product or service over the price. Create content that talks about return on investment — and reminds consumers that skipping your service and going it alone is hard and costly. Your value is greater than your price point, and this is the right time to remind them.
During stage three, content can be both informational and action-oriented when it comes to value. Some examples include:
Documents on your proven processes or unique approach

Case studies

Special offers and coupons
The importance of optimized content at every stage:
As consumers, we like to take matters into our own hands. These days, 77 percent of B2B purchasers won't even speak to a salesperson until they've done their own research first. Will they find your brand along the way? If you're not doing the keyword research to understand what people are searching for in various stages of the funnel, you're potentially missing connections with 75% of the market.
You can help ensure they encounter you and your message by creating ungated, optimized content so you can be found easily, connecting what you have to offer with what they need at any given point in their journey.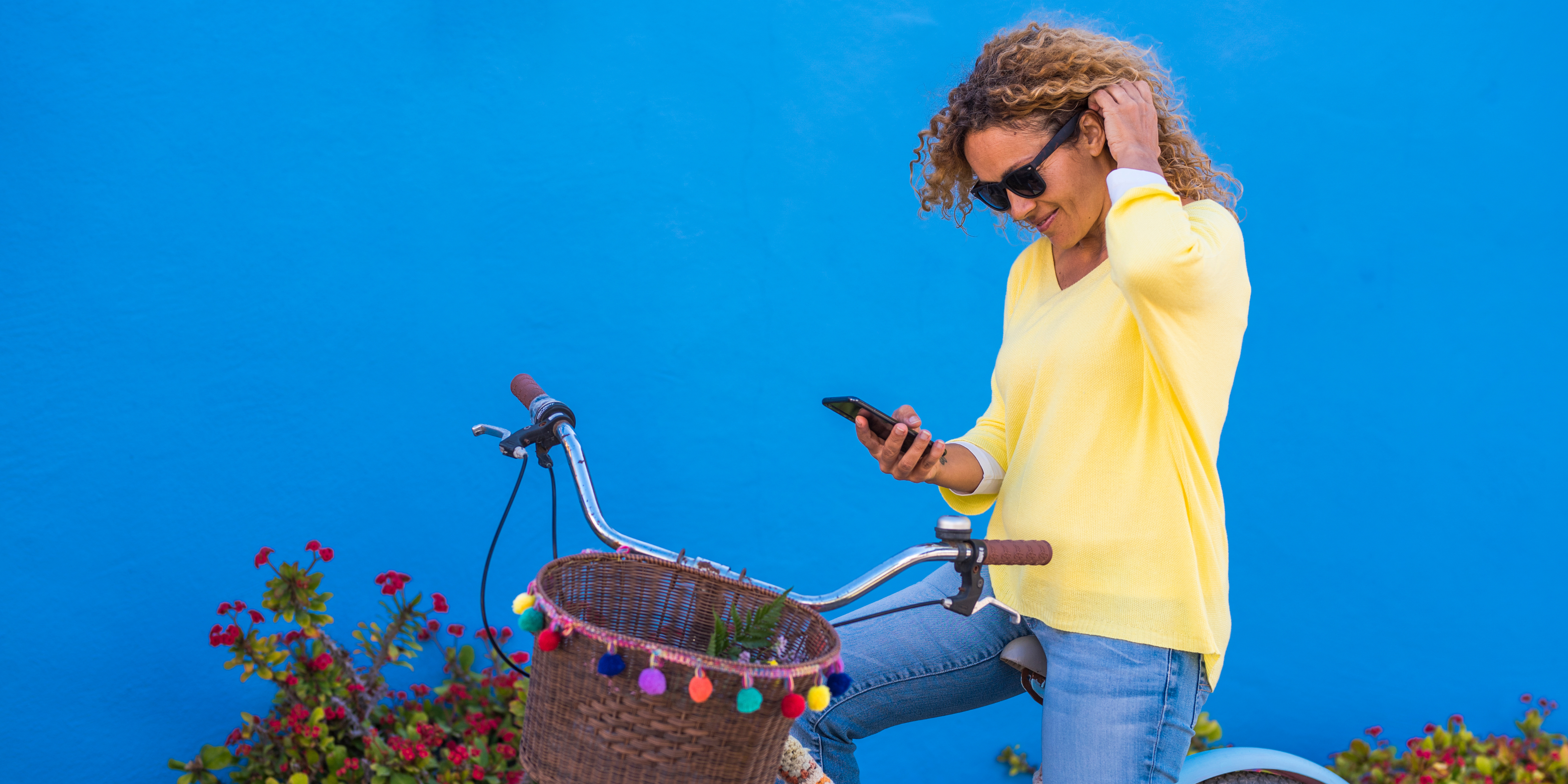 To put it simply: meet them where they are, with info they need.
Your B2B buyers want content. They want information they can read, a narrative to engage with, compelling visuals and clear benefits that draw them in and help support their decision. By understanding your unique buyer's journey and delivering the differentiating content they need at each stage, via the channels they're using for research, you'll nurture that relationship and gain their trust on a new, deeply effective level.
Ready to set your content strategy in motion? Schedule a free consultation to help get your sales team started on using content to connect with your audience at every stage of their buyer's journey.