Do you have a sales pipeline full of leads that aren't turning into sales?
Are you attracting customers who aren't a fit for your product or service?
Are you frustrated that prospects just don't see the potential, and fail to understand the value your company can add?
Well, you might want to go back to the drawing board … kidding! There's a much simpler solution. It's called a messaging matrix. This foundational guide not only serves as a framework for all of your content, but it's also the key to communicating a clear message that resonates with your customer throughout their buyer journey.
What is a messaging matrix exactly?
While it is important for a company or brand to have a unique message, it's more important that your message clearly communicates WHAT problem you solve for your customer and why you are better than your competition.
Here's why: "People don't buy the best brands, they buy the ones they can understand the fastest." – Donald Miller. This is how you get a competitive advantage. This is how you sell. By simplifying your message and positioning it in a way that communicates HOW you solve the client's problem—you meet them exactly where they are in the buying process. This is what a messaging matrix does.
In a simple form, a messaging matrix is a repository for copy direction and copy snippets you'll use to communicate value to your client, at different stages of the buying process. It helps all employees, contractors, partners, and vendors to speak and write about a brand, product, or service in the same way.
It helps to create consistency within your company message, but also to:
Help your sales team show value and how you solve various pains
Target customers at different stages of their customer journey
Save you time as you develop various sales and marketing assets
Keep your company/brand's message consistent between different departments, partners, and vendors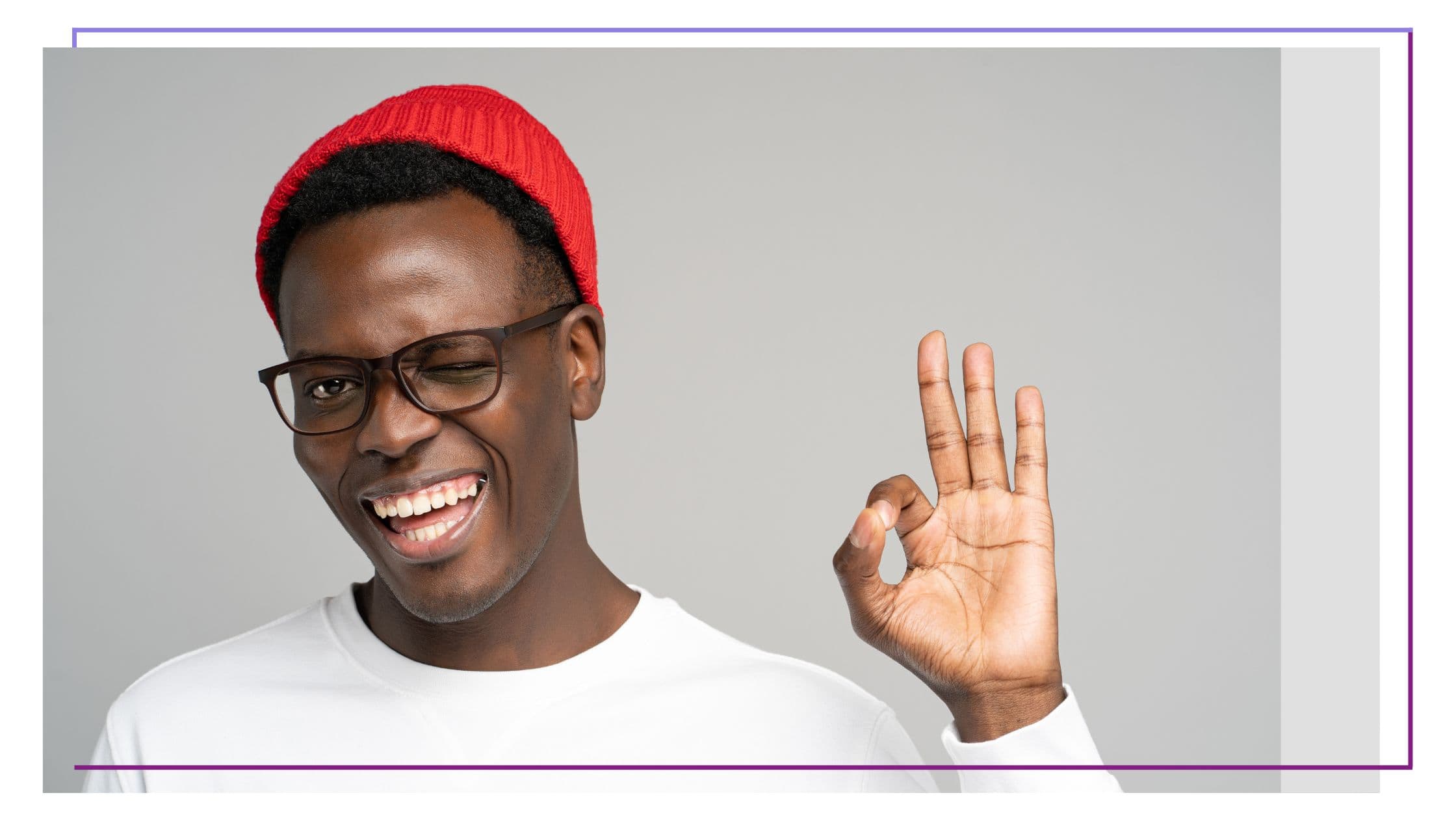 How does a messaging matrix help with sales?
Aside from continuity, a messaging matrix's main purpose is to help define the right message to different customer personas at varying points in their buyer journey. By doing so we can speak directly to the pains they are experiencing and clearly explain how our product or service helps them solve their problem. If you've been wondering up to this point why are we calling this a matrix, this is where we explain.
Most brands target more than one customer profile or target audience persona, and often that persona could have one of several pains or problems that have led them to look for a solution. You may also have customers who are only now discovering your business and some customers who have been considering your product for several months and are further down the funnel. Can you see where we're going with this?
Each persona, each problem set, and each stage in the funnel may require a different approach to clearly communicate how your product adds value to their unique situation. By creating a message specific to each, you're able to truly connect with your customers. They feel like you really know them and that they can trust you.
And that's what your audience craves. Clarity and simplicity. For businesses that are collecting a lot of leads but not getting a lot of sales from them, it's often due to a lack of personalized or targeted messaging.
Yes, it seems like a lot of work upfront, but think about the potential! The value? And think about the leg up you will have on your competition. This is how small businesses truly compete.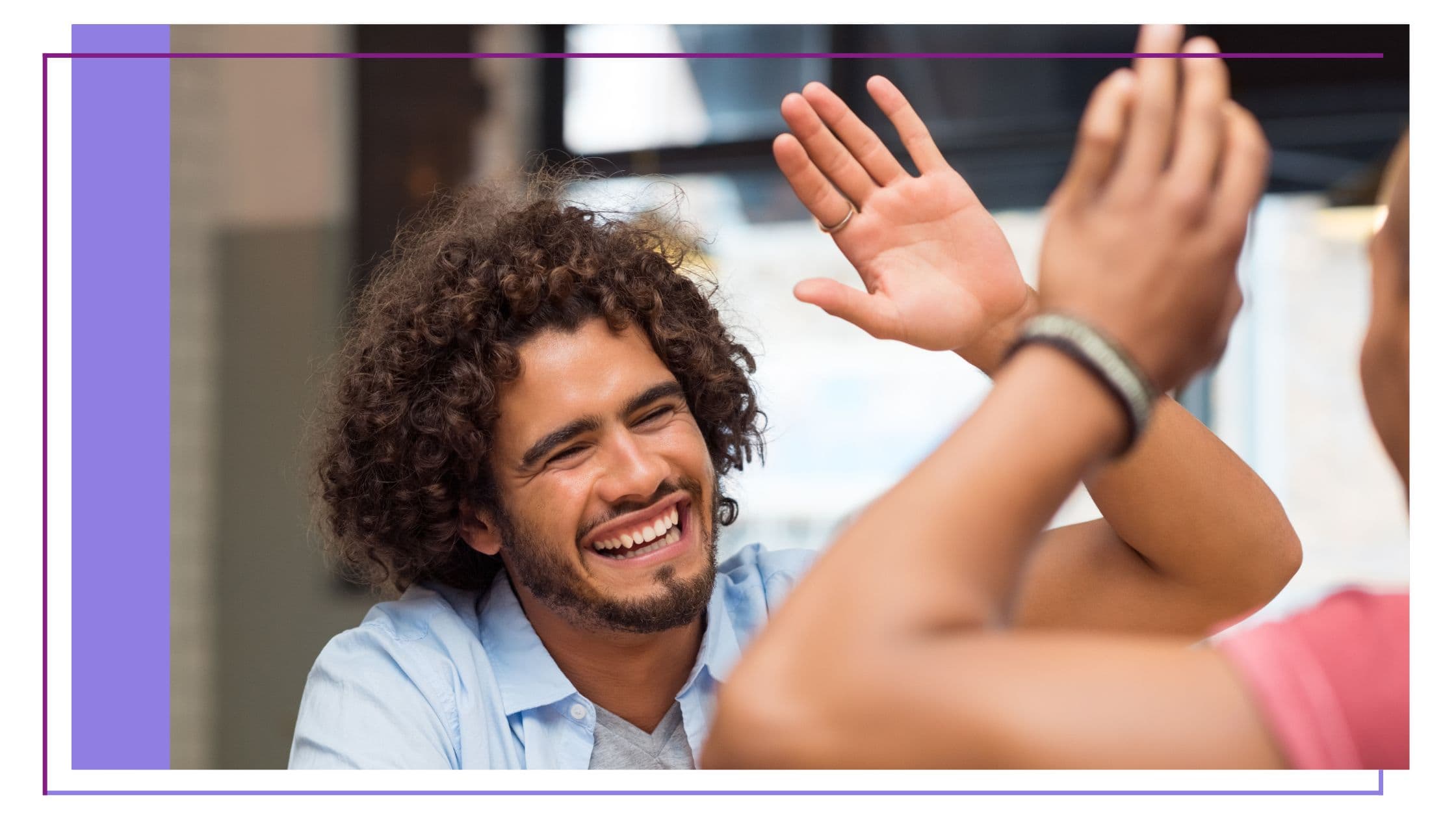 What should a messaging matrix include?
Creating a good brand messaging matrix takes time. And that can make it difficult to become motivated to do it. Nonetheless, anyone who has gone through the process and come out on the other side will tell you that putting forth the effort was worth it.
The ultimate goal is to, of course, focus on the right message for your brand's messaging matrix. How do you tell potential customers that your product or service is unique?
To do that, you'll want to include the following elements:
Audience/buyer personas
While this doesn't need to be a direct part of the document, you should provide reference to your personas to highlight further detail of the segments outlined in the matrix.
Tone
If your brand were a person, how would they sound, and who would they be? Your tone should depict your brand's personality and values, further helping a prospect decide if you are someone they can see as a partner. Deciding on a tone for your brand will not only help you clarify your brand message, but it will also keep copy consistent throughout your assets giving readers a more simplified experience.
Your core message
If we want prospects to understand what we do the fastest, this is where we do it. Your core message is the simplest way of saying what you do and for whom. This can also be known as the elevator pitch. Being able to quickly and clearly explain your brand is a game-changer when it comes to sales.
Customer problem sets
Your customers want to buy your product or service to help them solve a problem. What are those problems? A customer may have a single issue they need help resolving, or they may have several. A messaging matrix helps you define problem sets at each stage of the funnel—and clearly defines how you communicate a solution to that problem, along with the resources or content you can offer to help move the prospect to the next stage of the funnel.
Benefit stack
Your product or service offers something unique to your customer—a benefit. Most products or services have several. Denoting what they are and grinding the individual benefits down to one or two clear-cut sentences will help give your brand a unique selling edge.
Differentiators
What sets your company apart from competitors? Your differentiators are what give you an advantage. Maybe your product is made in the U.S. while your competitors use a factory overseas. Knowing what makes your business stand out in an otherwise "sea of sameness" is key to long-term success.
Example calls to action (CTAs)
Having prepared content and offers for each stage of the funnel makes sure everyone is on the same page and moving prospects in the same down-funnel direction. The exact copy for the CTAs may change based on context, however content and offers should provide a great starting point for quickly creating a strong CTA to guide prospects to that final close.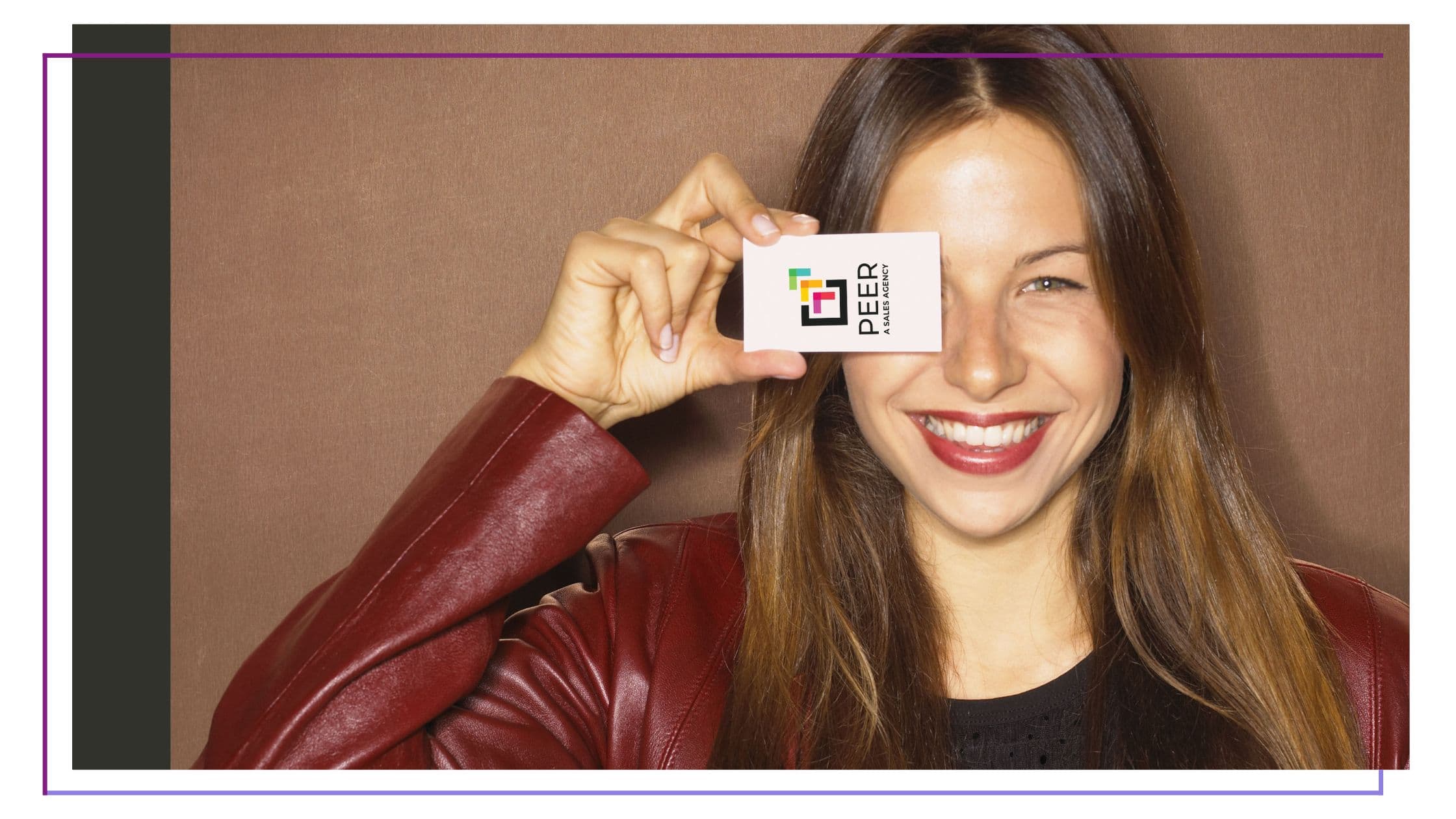 How to clarify your message and communicate your value
Set up a time to speak with Peer today. We can help you clarify your message and create a messaging matrix so your ideal audience knows exactly how you can help them and why you are the best partner to solve their problems. Talk with us to get your own messaging matrix.