No doubt about it, being a Social Media Specialist comes complete with some great opportunities.
From getting to meet and speak with amazing clients, to creating engaging posts for social platforms, to helping businesses fill their lead funnels, this is a job that has your name written all over it.
Not to mention all the opportunities for work—social media is an ever-growing job space!
But you don't want to work with just anyone. You want to work with the RIGHT agency. And we want to take this opportunity to share why we think the "right" one for you…is us at Peer!
In particular, we asked our current team of Social Media Specialists to break down their experience working for Peer Sales Agency, and what makes it such a great place to work.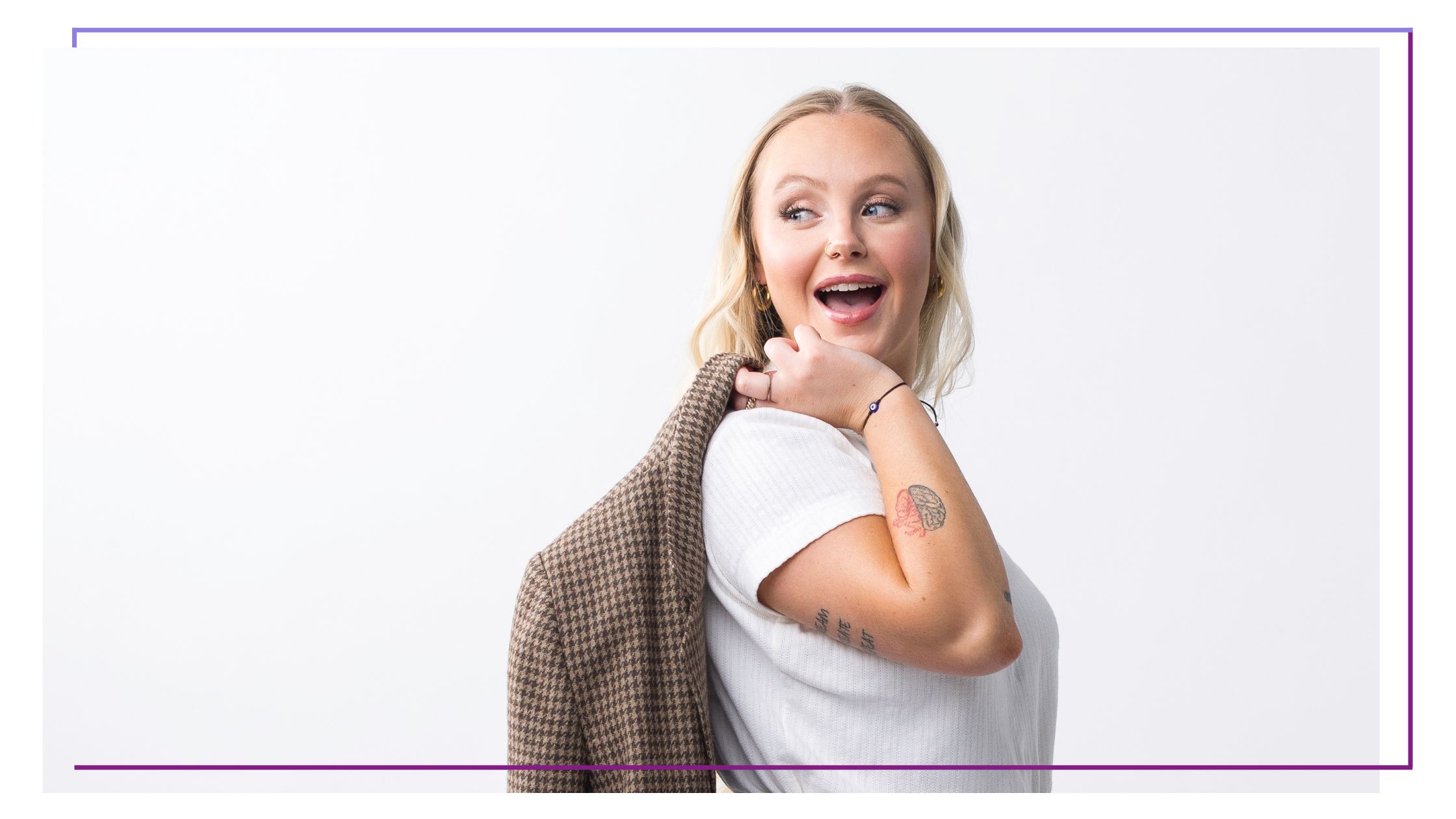 The Role of a Social Media Specialist at Peer
Let's get right to the heart of it. At Peer, your main role as a Social Media Specialist is to tell the stories of our clients in a fun way on social platforms, build brand awareness for them, and increase traffic to their websites which ultimately leads to form fills and conversions.
Wowing Top-of-Funnel leads on the hunt for more information about our clients' products or services is where our existing team shines. They also work to nurture leads deeper into the marketing funnel, helping turn prospects into customers. And they each bring their own spin to this work.
One is a self-published author whose storytelling background helps her create compelling, interesting copy that spawns clicks.
Another is an award-winning musician whose creativity helps him to quickly break stories down into bite-sized pieces that draw readers in.
And the third brings 10 years of newsroom experience to her role, helping her take complex information from a multitude of sources and turn it into easy-to-understand copy that both clients and leads love.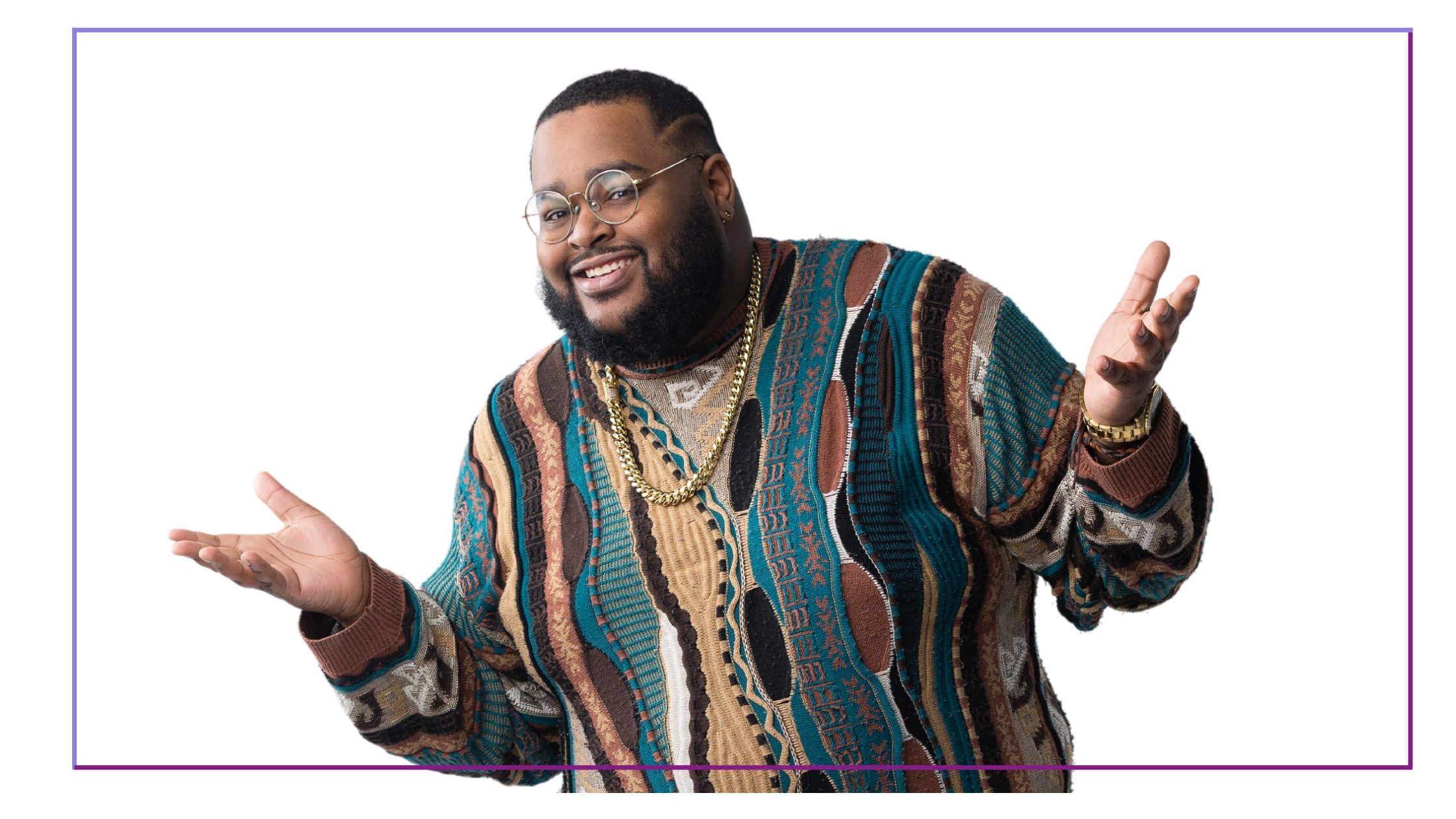 Challenges of Working at Peer
Every job is going to include a few challenges and working with us at Peer is no different. But it's our belief that if you know what those challenges in your role as a Social Media Specialist are going to be, you'll be better prepared for your role which leads to a greater chance of success.
It's incredibly important to have exceptional writing skills in this role. One thing our current team mentioned again and again is how little some clients give you to work with.
"It's like having four mice and a pumpkin that you need to turn into Cinderella's carriage!" As one of our SMS's so eloquently put it.
And it's so true!
Sometimes, our clients need help to get the words just right. That's where you (and those magical writing powers) come in. Creating 10-15 meaningful, engaging social media posts each month that a client feels s/he could have written is key to success.
You should also keep in mind this role has a lot of moving pieces distributed among a handful of clients. Keeping everything organized and timely while also maintaining uniqueness in your writing is a must.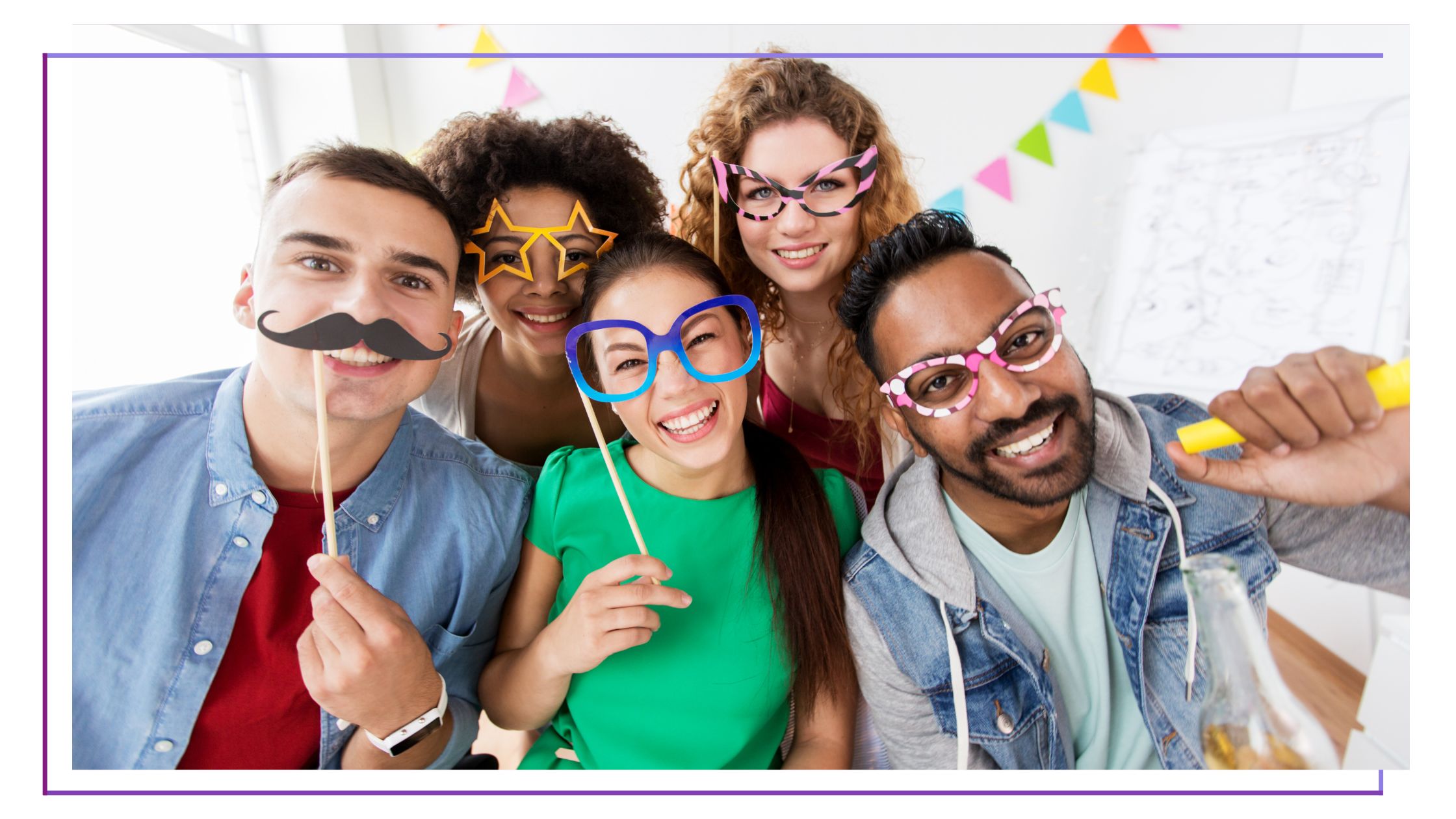 Culture and Workspace Expectations at Peer
Well, all of that sounds good—but what about the workplace culture? It's well and fine to boast about things like a ping-pong or a foosball table, but what's the point if there's no one to play it with?
We hear you. So we asked our current Social Media Specialists the hard questions like, "How would you describe the culture at Peer?"
Open. Honest. Healthy. Positive. Inclusive. Supportive.
Want more details?
Our current team absolutely loves the environment they work in. It's a hybrid office/work-from-home so you have the flexibility of coming in to socialize and collaborate or stay home, keep your head down, and get your writing done without interruption.
Also, there's no 8-5 expectation here. You play for a soccer league and practice every day at 3pm? Go for it. Have kids at home? We love to see it! Enjoy late-morning walks with your dog? We do, too! Our flexible schedule means you're free to live life as it comes at you.
We're also dedicated to one another's success. Which means if something unexpected pops up (aka: LIFE!) and you need time to handle it, your manager and team will ALWAYS have your back. We also try to give you lots of room to complete your work so your job never feels like an added weight. And micro-managing is the worst, so we skip that, too.
Did we mention the unlimited vacation time? And not the, "unlimited vacation time but don't even THINK about taking it" kind. Use it! Enjoy it! Happy workers are our favorite workers.
Think you've got the stuff to come be part of Peer? We'd love to meet you. Check out all our current job openings now on LinkedIn.