In a recent survey by HubSpot, they revealed that nearly two-thirds of B2B companies outsource at least a portion of their marketing. Why? Cost reduction. That was the primary reason given, regardless of industry.
That's not surprising given the overhead of retaining an in-house team. The average salary of a marketing director alone is around $100,000 and the SBA estimates that you can plan for an additional 25-40% of that salary for taxes and benefits.
We also know that the pandemic strained budgets, but at the same time, showed us how easily teams can still be productive from scattered locations. But is outsourcing your digital marketing the right call for your business? Before you make any decisions, let's weigh the pros and cons of each.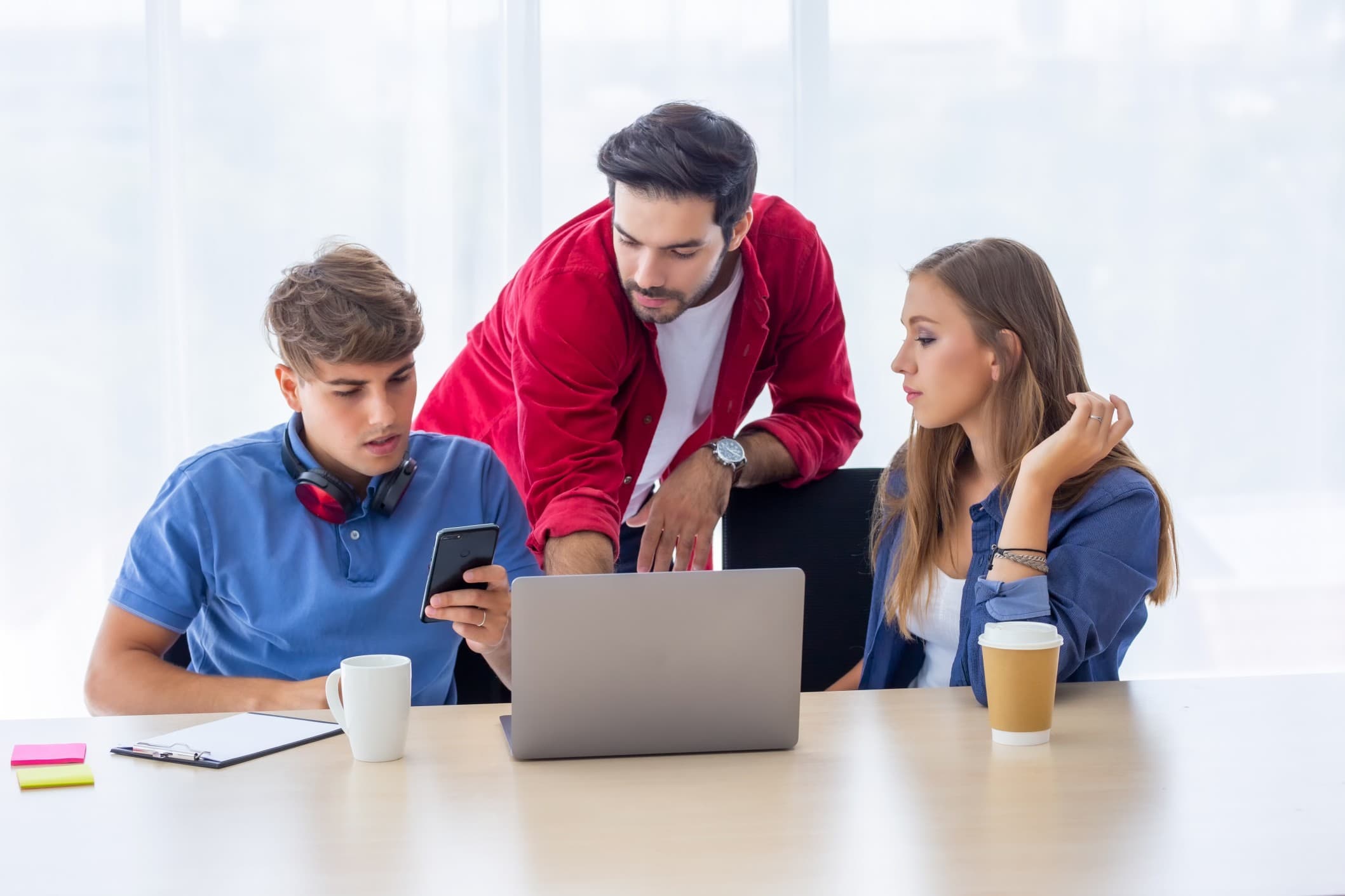 In-house marketing
Having an in-house marketing team seems like a no-brainer. After all, look at all the other teams you have in-house, what could make more sense than a dedicated, full-time team of people who are fully invested in promoting your business?
Benefits of in-house digital marketing:
They know the business and the brand.

An in-house team works only on your brand so eventually that team acquires a deep understanding of the products or services you offer in addition to the minute details like the use of serial commas. Your team will test and learn along the way, becoming experts at what works and what doesn't, which goes a long way toward creating clear, compelling marketing.

You get a dedicated team.

When you hire your own team, those employees are available to work on your projects 100% of the time, which means you can squeeze in that hot project or ask the team to stay late to meet that tight deadline.

You have complete control.

Managing everything in-house means you have complete control over your marketing, from strategy to budget to execution and beyond.
Cons of in-house digital marketing:
It can get expensive.

Getting the right team in place can be expensive. If you're hiring a team to cover the key skills you're likely going to need to hire designers, writers, developers, social media specialists and more. There are salary and benefits for each individual on the team, costs and time for recruiting, onboarding and training, overhead costs for tools and resources, professional development, and more. For a small company this can quickly break the bank.

Burnout.

For in-house teams that are small but mighty, it's easy for companies to overload those "unicorn" employees who have the talent, drive, and work ethic to carry more than their share of the work… but relying too heavily on these so-called unicorns almost always leads to burnout, decreased quality of work, and lower revenue.

Churn.

A study from Deloitte found that 43% of Millennials plan to leave their jobs within two years — and it's not just Millennials. As we collectively emerge from the pandemic, we've entered a period that's been dubbed the "Great Resignation," which means companies in all industries are facing turnover (and the recruiting and training costs that come with). Turnover isn't cheap: One study estimates that the average replacement cost of a salaried employee is six to nine months' salary.

Limited skill sets.

You may need access to specialized skills — SEO expertise, videography, development — but can't justify hiring a full-time (or even part-time) employee for just a couple of projects.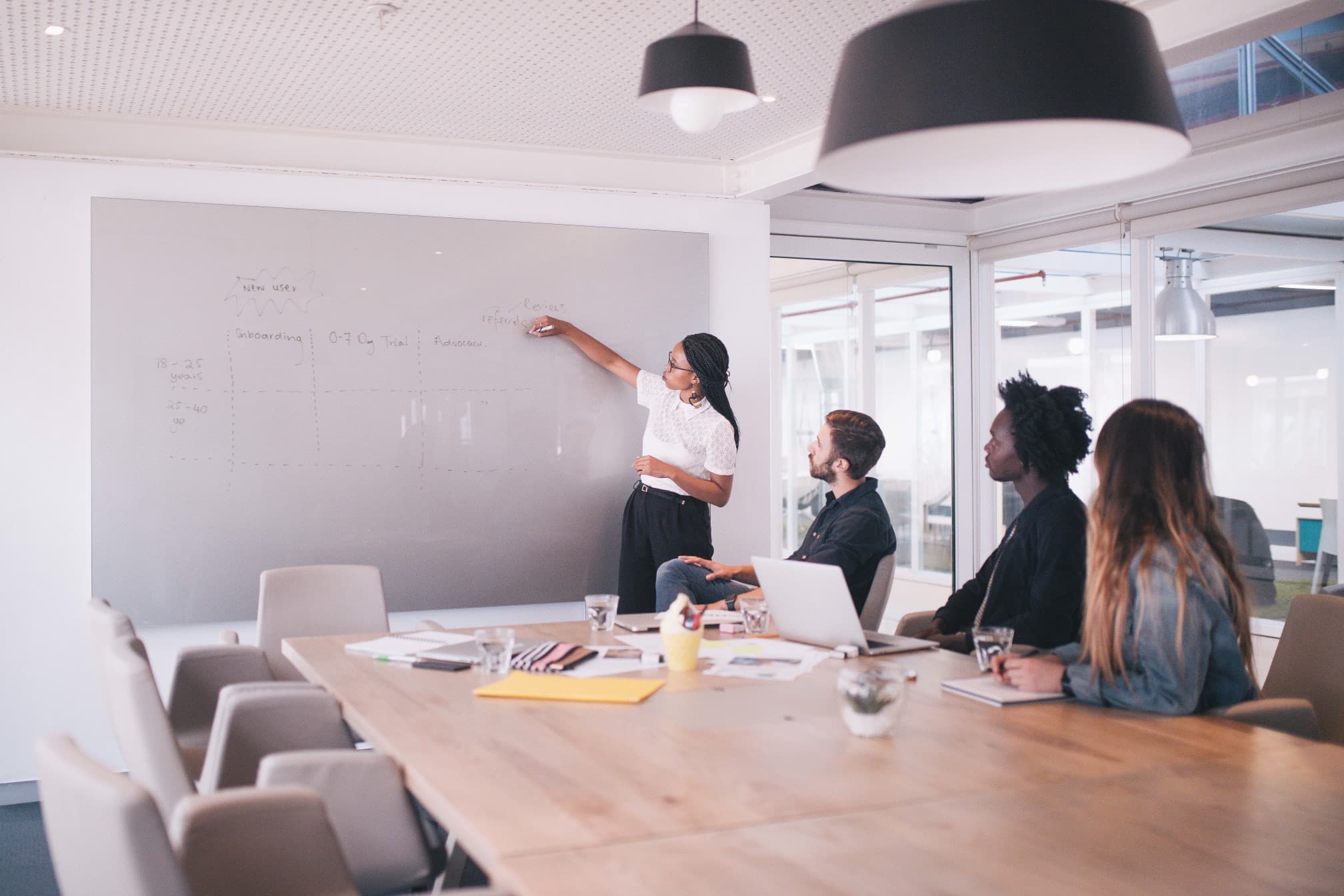 Outsourced marketing
Maybe now, you're thinking outsourcing is the better way to go. Let's take a look.
Benefits of outsourcing digital marketing:
Access to top talent.

A limited budget may mean you would need to hire junior-level talent for your in-house team, on the flip side, agencies typically hire some of the best, which means you can get access to senior-level designers, writers, and strategists without having to pay the hefty salaries that often come with that experience.

Working with an agency is much like having a fractional employee of every skill on your roster. You're basically sharing those employees with the other organizations that work with the agency and therefore afford an A+ marketing team for roughly the price of a marketing director's salary.
"For a company of our size, having an in-house marketing team doesn't make sense. We don't need a full time writer or creative director—we need fractions of those people—which is why it works to work with Peer, we have access to those people, but only when we need them."

– Lee Farabaugh, President & Co-founder, Core10
Agility to focus on what you're good at.

Outsourcing portions of your digital marketing frees up management's time to focus on core competencies while the agency focuses on what they excel at. The right agency partner can take a great deal of weight off your shoulders, allowing you to hit your goals and get it all done.

Cost savings.

When you outsource your digital marketing, you're essentially sharing top talent with other companies, meaning you're not solely on the hook for the cost of recruiting, training, benefits, or even resources like design platforms (and we all know Adobe isn't cheap).

Perspective.

Injecting some outside opinions and new ideas can pay off huge and keep things from getting stale. An agency's #1 goal is to prove to your organization that they're worth what you're paying them, so they'll prioritize solutions that move the needle.

Collaboration.

Agencies are like little communities full of big idea-havers, doers, movers, and shakers, and they excel at cross-communication and collaboration within their team, with their clients, and with the larger marketing community. Outsourcing is a great way to tap into all of that creative collaboration and put it to work on furthering your goals.
Cons of outsourcing digital marketing:
Fit.

Finding the right agency to mesh with your company culture can be challenging — and if the agency you choose ends up not being the right fit, switching to a different one can add to your timeline and cost. The right agency partner should feel like a nearly seamless extension of your own team.
"We had, in the past, worked with another agency and it was a so-so experience. A lot of expense and not a lot of results. Meeting Peer was a breath of fresh air, they just felt like an extension of our team. They understood it was ultimately about sales — that we needed to close deals!"

– Lee Farabaugh, President & Co-founder, Core10
Timelines.

Not only will it take some time to onboard your agency partner and get them up to speed on your brand, your team, and your offerings, but you'll also have to remember that you aren't their only client, so you may need to build in some extra flexibility on your timelines to account for other client work taking up some bandwidth.

Less control.

When you hand over the reins for all or part of your digital marketing to an outside firm, you may feel that you're giving up some control — especially because agencies are staffed with experts whose preferred approach may not always align with yours.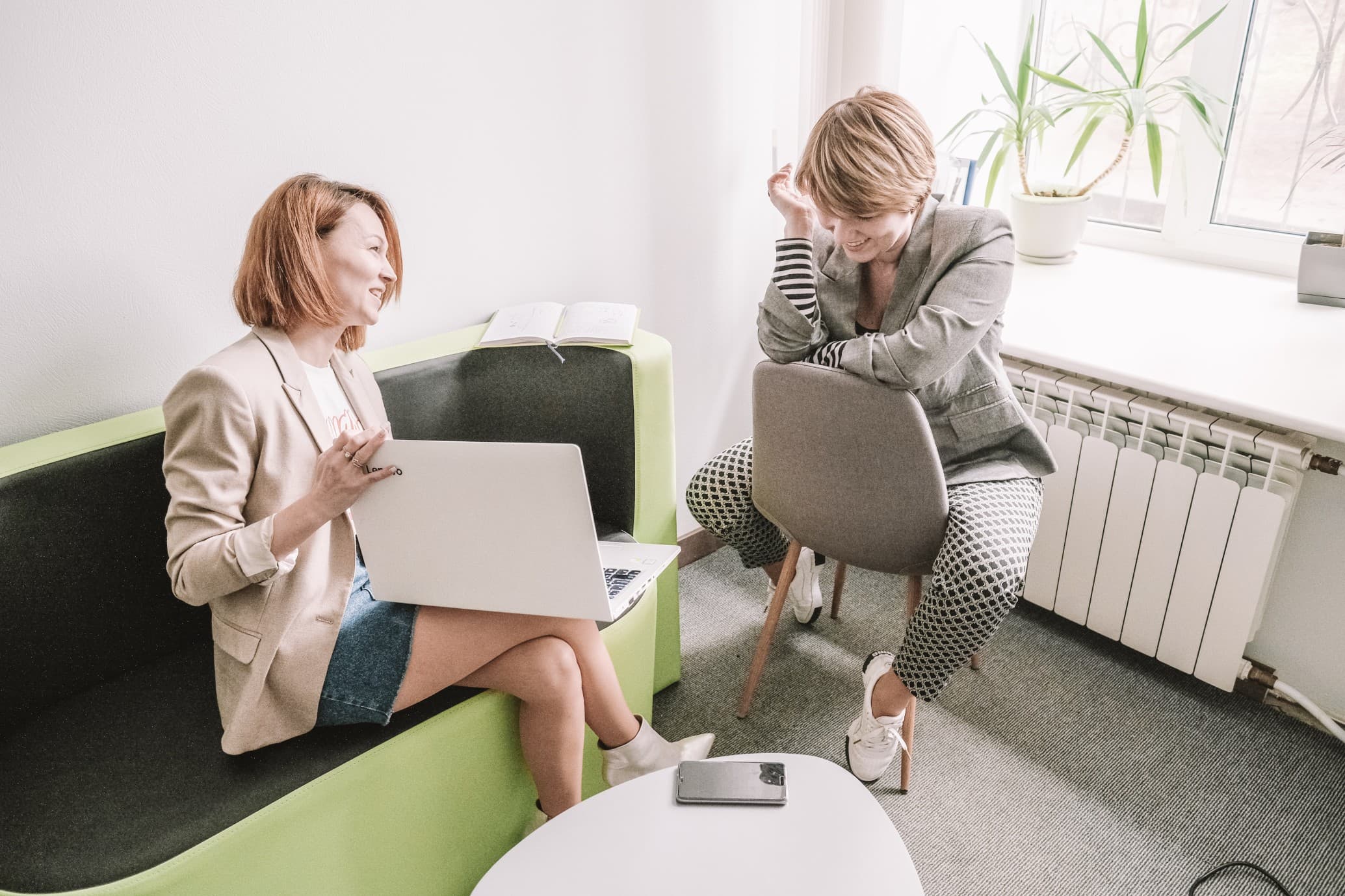 So, which is best?
There's no one right or wrong way to do it, but keep in mind if you're a growing company it may be smart to start with an outsourced marketing partner so that you can focus on doing what you're good at. And it's likely you'll learn a lot from them along the way.
As you weigh your options, Peer is here to help answer your questions — like with this handy article that breaks down the cost of outsourcing. And if you're ready to start growing your business with an agency partner that knows its stuff, schedule a free consultation today to talk more about what Peer can do for you.