A website that put sales strategy first, supporting a 45% YOY increase in revenue.

Even successful companies can hit sales roadblocks. When Buildertrend's founders approached Peer, they had a large team of talented sales reps waiting for new leads that weren't materializing, thanks to a subpar website that failed to engage visitors and fell short in representing the company's distinctively fun, high-tech brand.
It was clear to our team that Buildertrend was in need of a web presence that put sales strategy first, not only engaging visitors with a beautifully branded design, but nurturing leads for more promising outcomes. Peer designed a new digital experience that supports each target audience along their unique buyer journeys, allowing them to do their own research and guiding them to conversion.

Our planning and redesign process involved researching prospective customers at every stage of the sales funnel and developing carefully targeted features, resources, and content.
The traditional agency model of 'brand first, sales second' doesn't meet the needs of our business. We chose Peer because it was very obvious they understand SaaS, and how buyers today think.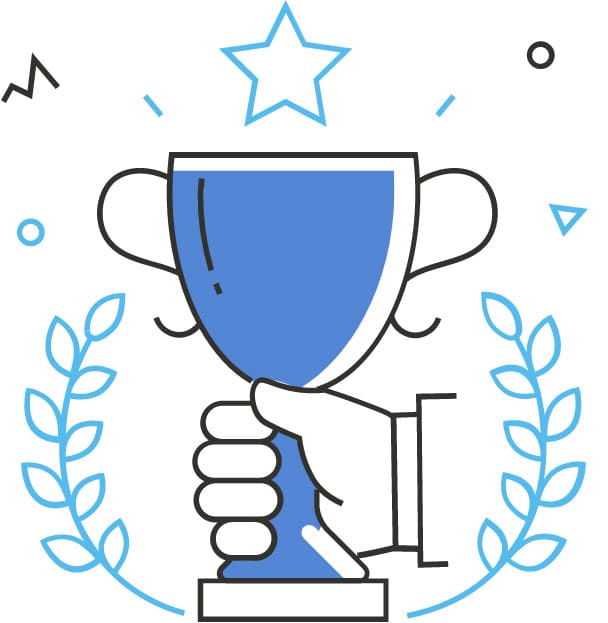 Follow Buildertrend's Lead
Turn your website into a sales tool that works.
We'll help you generate and nurture leads at every stage of the buyer journey.
So what are you waiting for?
Schedule a free consultation today and start growing your business.