When you dreamt about launching your brand new product, did you envision explosive sales and late-to-the-party newcomers clamoring for the scraps?
A total sellout in a single day?
You can be honest. It's not an uncommon dream.
Most business owners believe that they have a great product… and they probably do! So, they're shocked when it doesn't sell. Not only are sales lagging, but they can't figure out why there's a total lack of leads. Sound familiar?
The hard thing is, if this does describe you, you don't have a lot of time to figure out why it's not working. You need some sales—NOW!
That's why we've pulled together the 5 most common mistakes businesses make when pitching their value proposition. If all your business hears these days are crickets, then you're going to want to give it the three-minute read it deserves.
Let's start with the basics: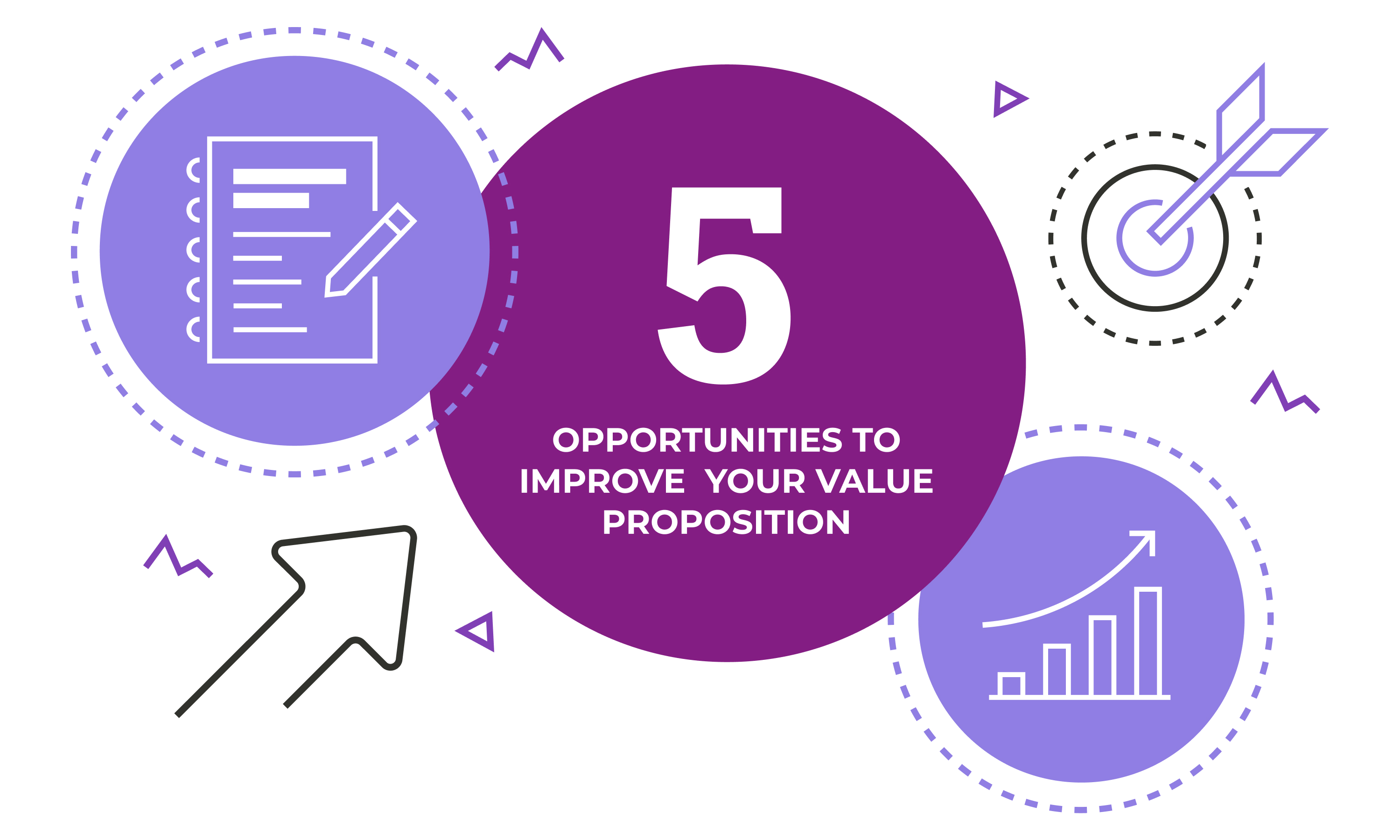 The importance of a customer value proposition
Why your customer should buy or use your product is also known as a customer value proposition. Targeting your most ideal customers, the "value prop" as it is also known, is created to "click" with them and drag them into your carefully designed marketing funnel. Some well-known value positioning examples include:
Slack: Be More Productive at Work with Less Effort.
Lyft: Drive Toward What Matters.
Evernote: Tame Your Work. Organize your life.
As you can see, your customer value proposition needs to be unique, thoughtful, and—most importantly—drive curiosity about your product.
It seems simple enough, yet there are numerous ways to do your customer value proposition wrong.
The real hero of your customer value proposition
It's your product. Your company. Your blood, sweat, and crocodile tears that went into getting everything off of the ground. So, it makes sense to put your brand as the hero of your story.
Here's the problem: Your customers are in it for themselves. So when your product is about you and not them, they assume you don't understand their problems and they go somewhere else.
What can you do instead?
Make your customer the hero of your value positioning. Because when your prospect is positioned as the focal point of your solution, they can picture themselves as your customer.
Need more guidance on how to make your customer the hero? Check out one of our favorite books, Building a Story Brand by Donald Miller.

Keep your value proposition easy to understand
It's normal to get bogged down by the details of what makes your product great. But people love fast and simple.
"People don't buy the best products; they buy the products they can understand the fastest."

– Donald Miller
Stay away from industry jargon when pulling together your value proposition. Make everything about it so simple to understand that an 8th grader gets it.
Are you struggling to come up with the perfect value proposition? Consider working backward from your elevator pitch. If you were to summarize this slightly elongated description of what you're selling in 5-10 words, how would you do so?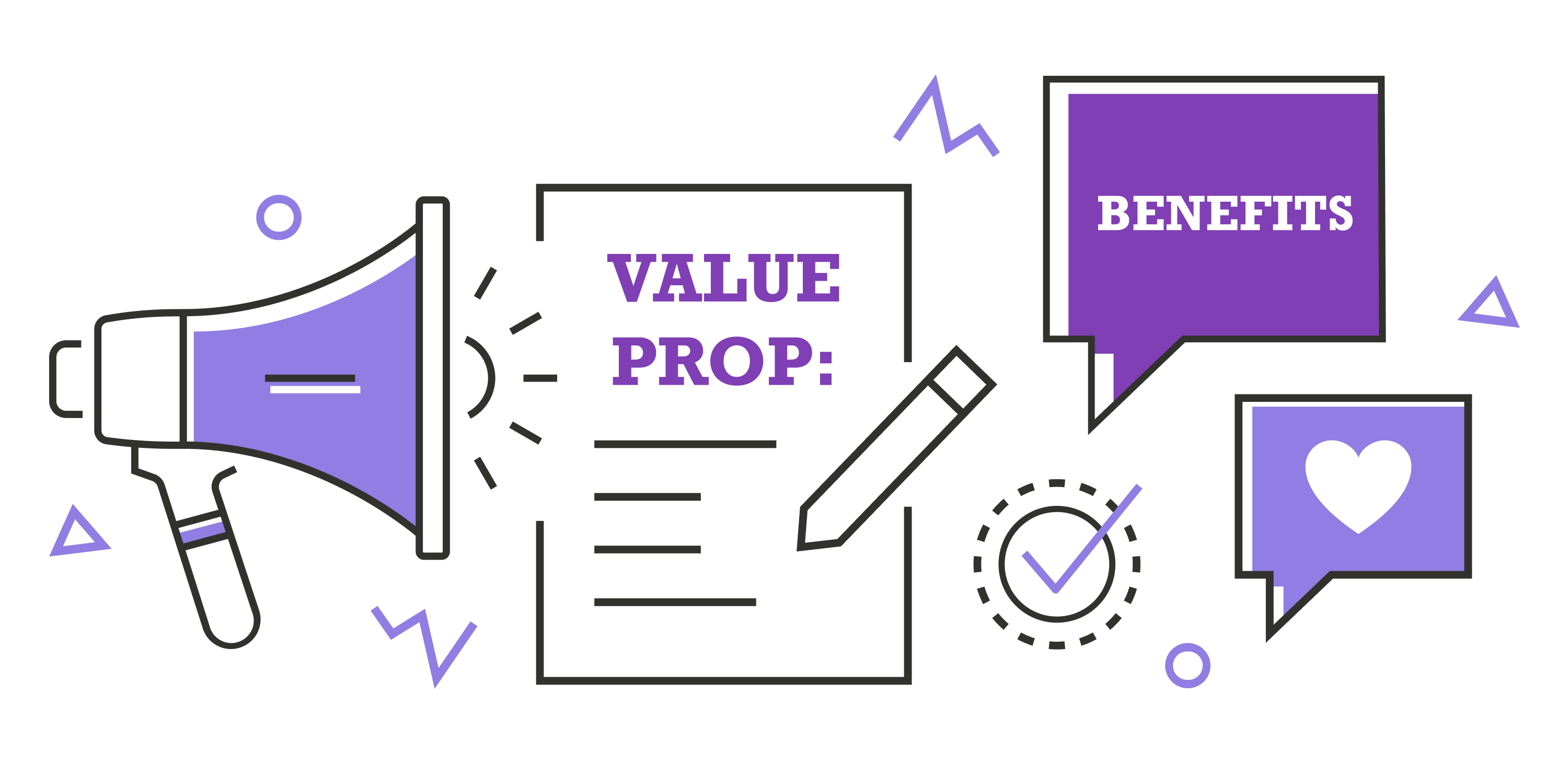 What really matters in a value proposition
Your product has SO many incredible features. Way more than the competition.
But would it surprise you to learn that it's the benefits—not the features—that sell products? That's because features tend to be technical and descriptive (remember that part about the importance of fast and simple?) whereas benefits will positively impact your customer and make your product about them.
For example:
Few customers care about how many megapixels the latest iPhone camera has.
A lot of customers care about being able to take crystal clear photos of moments that matter to them.
When writing your value proposition, speak to how your product can make a meaningful difference in the lives of your customers.
Doing so plays on emotions and is, therefore, a much stronger sell.
The value of truly knowing your customer
There are few things worse than a tone-deaf sales pitch. Yet products are released every single day that misread the room or altogether fail to get to the heart of pain points customers suffer from.
When working through the perfect customer value proposition, create a list of all the pain points your customer may face. Then, for each one, add in how your product solves the problem.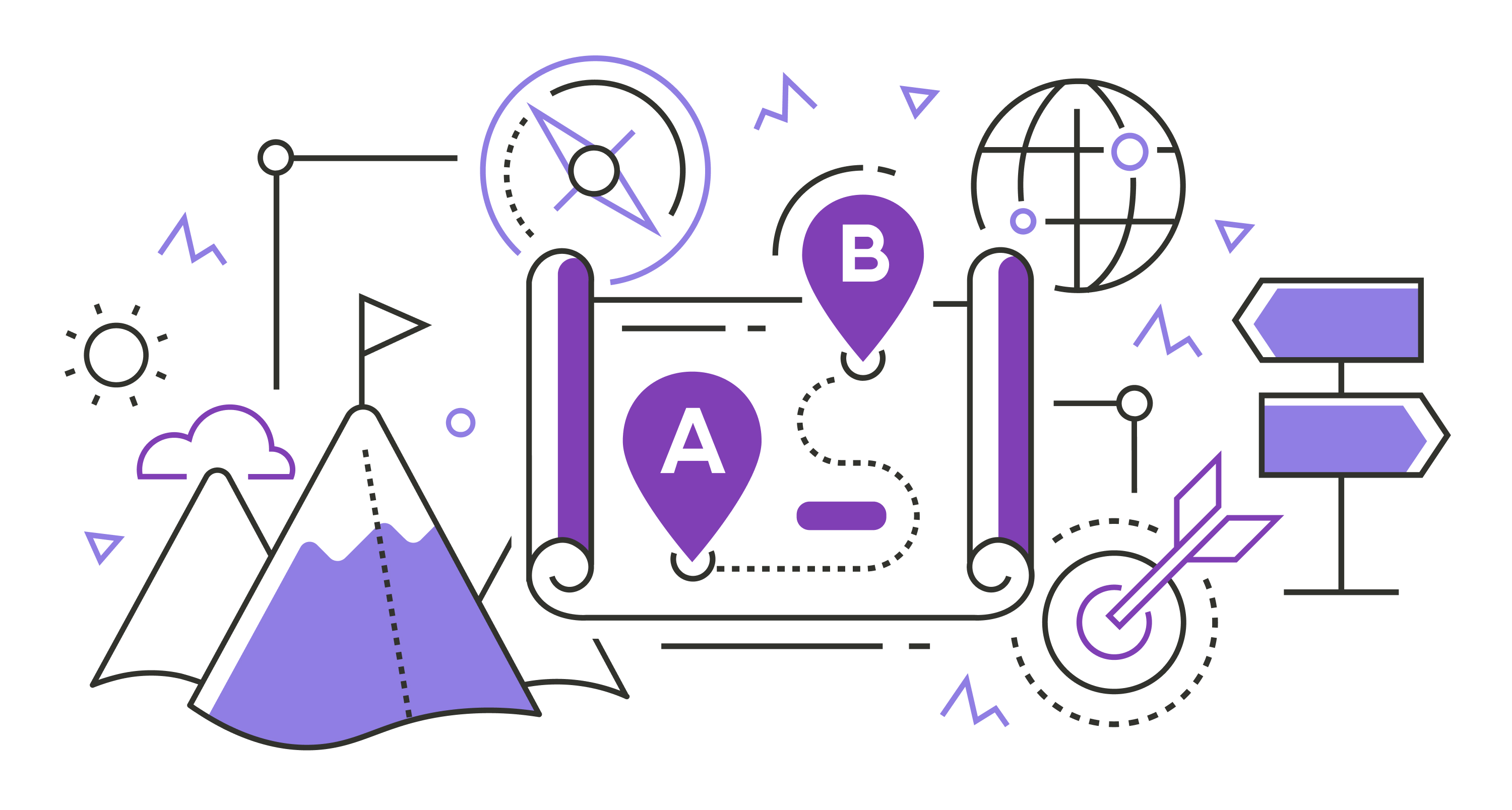 Give clear direction
Customers appreciate having a clear direction on what to do next. Nonetheless, their buyer's journey isn't always simple.
If your value proposition leaves prospects wondering what they should do next, you could be losing out on some valuable customers.
Determine what the next critical step is in your buying journey for your potential customer—and direct them there. From getting them to sign up for your email list, to offering more in-depth education, to product comparisons and even a purchase page, ensure your Call to Action (CTA) is clear.
Need help?
Still not sure what direction to take your customer value proposition? Ask Peer how you can sign up for our fan-favorite—the Messaging Workshop. We'll help you clarify your message so your ideal audience knows exactly how you can help them and why they should want you, too.
But the fun doesn't stop there. We'll send you a Messaging Matrix based on what we come up with. Think of it as a guide for your team to ensure your marketing and sales pitches are always on point.